Inner grooved copper coils bring higher efficiency and space saving. Compared to traditional smooth copper tubes, its internal ridges increased 20% surface area, while reducing 10% of volumn.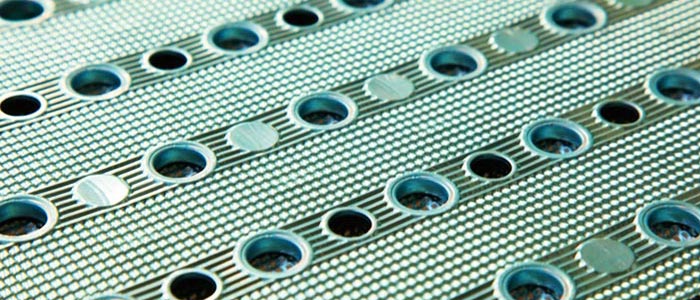 The hydrophilic coated fin appears as an anodized finish with a gloss blue tone that remains flexible, resulting in a thick, smooth and slippery surface.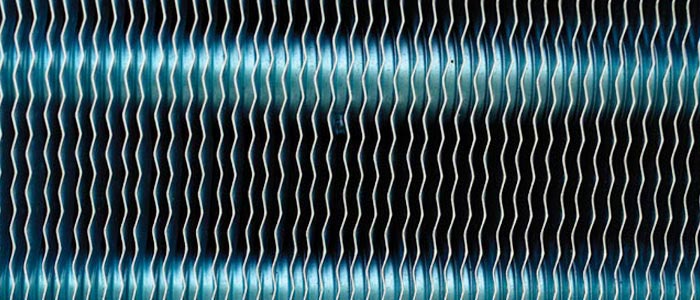 The exclusive rippled edge instantly deflects the incoming air to create flow ware. A succession of corrugations across the fin depth, increases the air ware effect and strengthens transfer efficiency.

High strength galvanized sheet with feature of robust. Powder coated casing providing extended corrosion resistance and durability.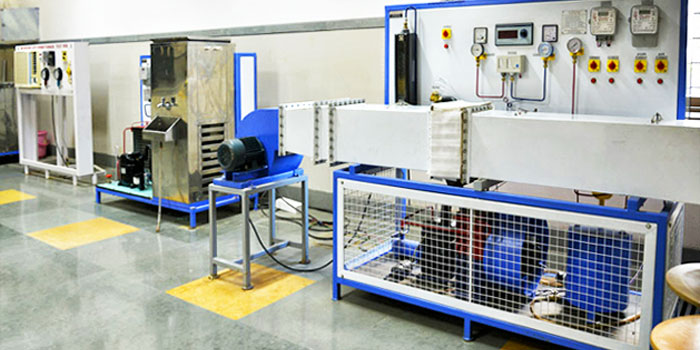 Before mass production, each prototype unit shall pass tough test certification. By simulating practical application condition, ensure compressor, condenser and evaporator can perfectly adapt each other.